About us
MY-SAFETY-ASSISTANT is a service provided by DR-WALTER GmbH. In this section, you will find general information about our app MY-SAFETY-ASSISTANT and about DR-WALTER.
MY-SAFETY-ASSISTANT
The app MY-SAFETY-ASSISTANT is a safety and travel warning solution that offers a mobile-based warning communication and tracking system for all who stay abroad for professional, educational or private purposes.
MY-SAFETY-ASSISTANT provides a worldwide detection of local SOS emergency numbers with one click (police, ambulance, fire brigades), country safety and travel information and up-to-date local news in English for the country you are visiting. Moreover, you can track your position and share it with family, friends and colleagues. In case of high-risk incidents, push notifications are given in real time. In addition, SMS are sent regardless of data roaming. To learn more about the other advantages of MY-SAFETY-ASSISTANT, go to features of MY-SAFETY-ASSISTANT.
You can use the app on the major phone platforms Android and iOS.
DR-WALTER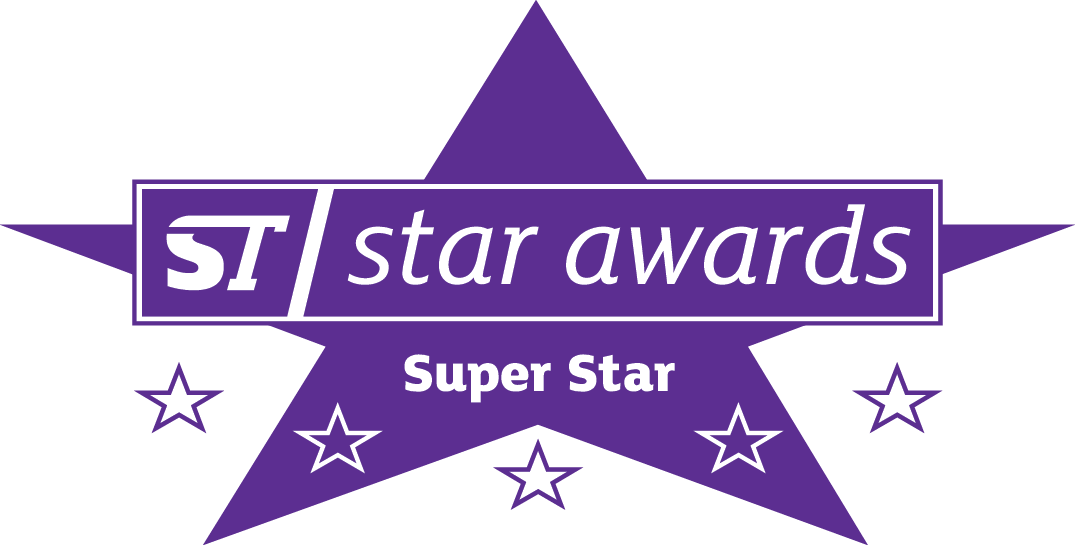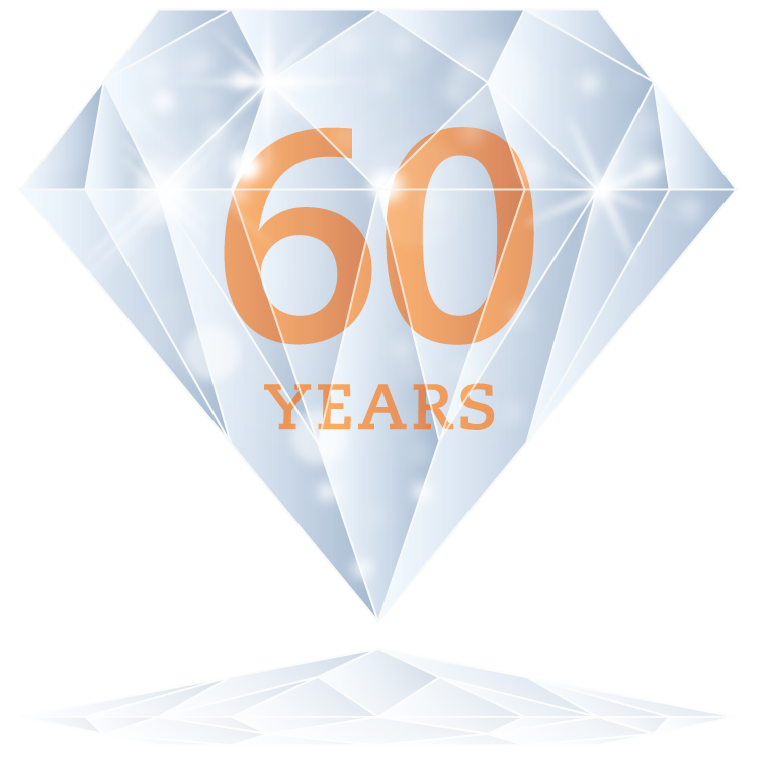 DR-WALTER is the leading expert in insuring private and business travel as well as stays abroad. In 2019, the company celebrates its 60th anniversary. DR-WALTER cooperates with a wide range of insurance companies and, as an insurance broker, is obliged to provide impartial and objective counselling and advice. In addition to its own insurance solutions, DR-WALTER also runs a number of portals on insuring international mobility.
At our headquarters in Neunkirchen-Seelscheid, Germany, we carry out all contract management as well as claims and payment handling. This ensures a quick and straightforward processing of your claims and requests. For more information about DR-WALTER and your contact partners, go to www.dr-walter.com.